organic cacao liquor, organic coconut sugar, organic cacao butter, organic fennel seeds.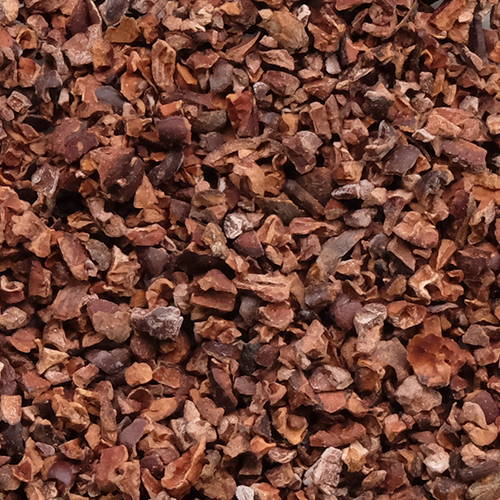 Our cacao nibs are all 100% certified organic. They are all roasted and winnowed in house.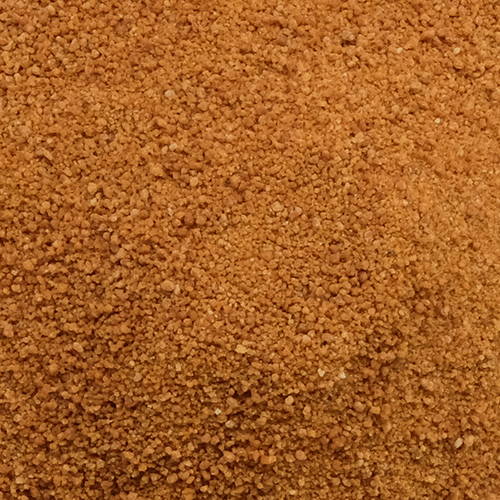 Our coconut sugar comes from Indonesia. It is made from 100% certified organic coconut blossom nectar.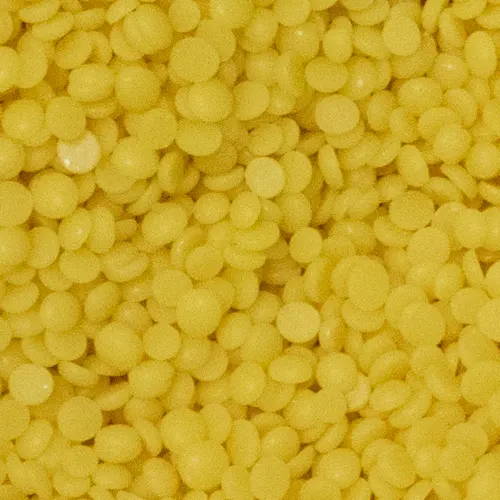 Our cacao butter comes from the Dominican Republic. It is 100% organic certified and fair-trade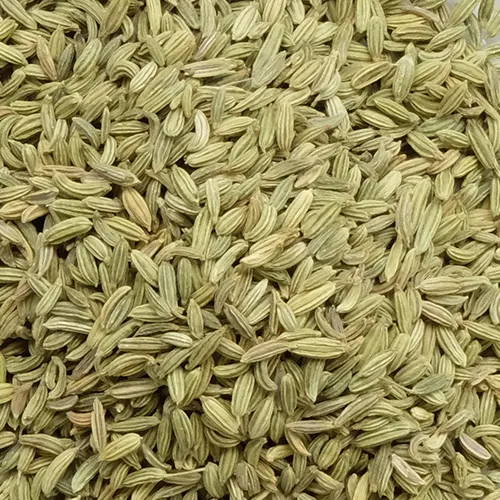 Our fennel seeds certified organic and are grown in northern Victoria.
From the harvest and sorting, through roasting and winnowing, to grinding and pouring - every bar of our chocolate takes almost a week to make and it's all done in our factory in Cremorne. We start with small samples and explore the characteristics of each batch before developing a new variety of chocolate.