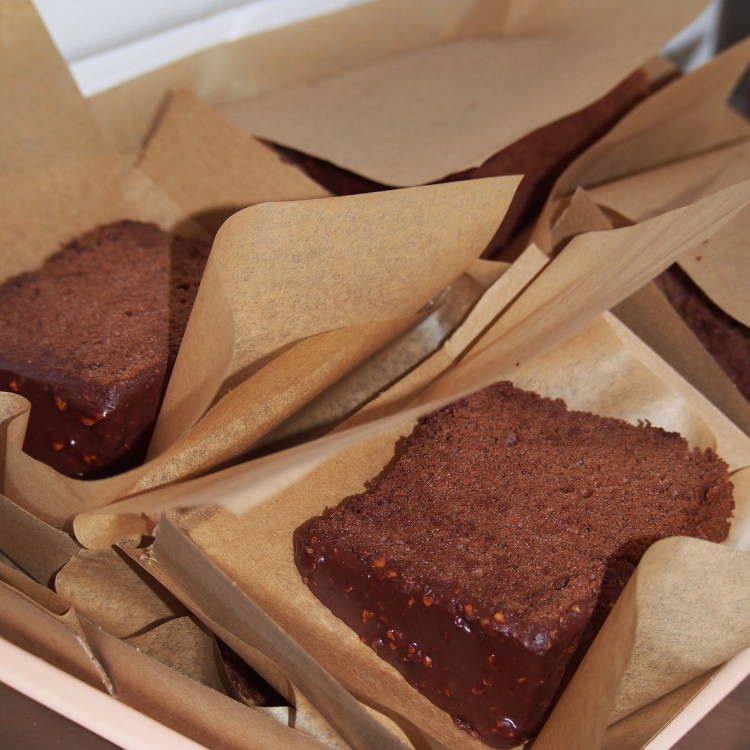 New cook at home recipes available from Margot Henderson, Ben Shewry and Lauren Elderidge.
How We Make Our Chocolate
From the sorting and roasting, to the pouring and wrapping, every bar is made from start to finish in our Cremorne factory. We start with small samples, exploring the nuanced characteristics of each batch before developing a new variety of chocolate.