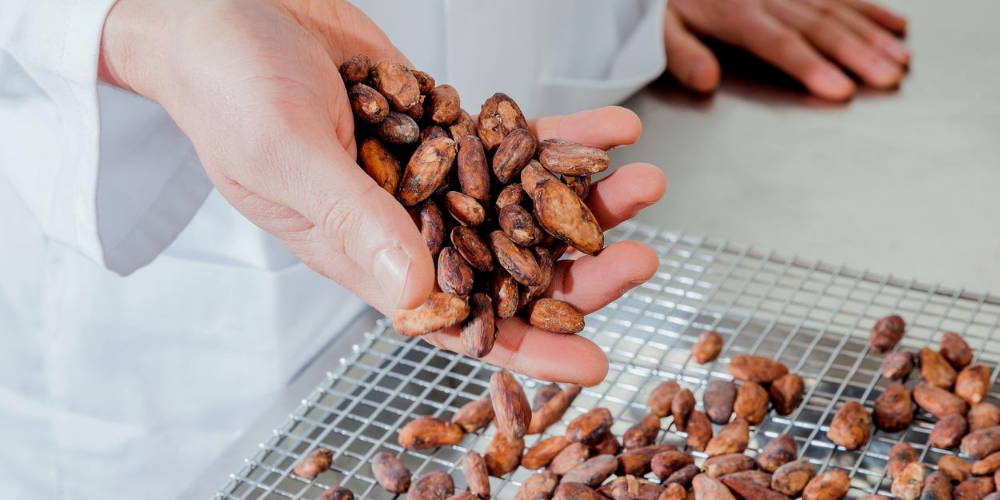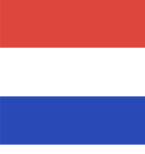 Producer Zorzal

Region Cacao Duarte
Cacao 70%
Ferment 2 box system for 6 days
Drying Greenhouse with mesh covered decks.
Story This single estate organic cacao is grown and fermented within Charles Kerchner's 1000 acre bird sanctuary. 70% of the property is completely untouched and the remaining 30% is used to grow cacao. Kerchner produces cacao to sustainably finance the sanctuary operations.

Producer Camino Verde

Region Guyas
Cacao 70%
Ferment Bag fermented for 6 days.
Drying Sun drying patios and mechanical hot air when necessary.
Story Vicente Norero is the owner of the Camino Verde fermentary which is located just outside of Guayaquil. Norero purchases wet beans from all over Ecuador and has years of experience in microbiology which adds a unique dimension to his fermentation process. Norero ferments in a humidity controlled room where he inoculates the cacao with enzymes to highlight the distinct flavours of the beans.


Producer Cacao Tales

Region Piura
Cacao 70%
Ferment Linear box system for 7 days.
Drying Sun dried on wooden beds.
Story Cacao Tales was set up by Luis Mancinito connect smallholder farmers with chocolate makers globally. Cacao Tales works with a range of smallholder farmers in Northern Peru, providing a centralised bean processing infrastructure for the farmers to receive the best possible price for their beans. Cacao Tales is proud to work with the Gran Chililque co-op, which is run by a team of 50% women and 50% men.


Producer Maya Mountain Cacao

Region Toledo
Cacao 70%
Ferment Linear box system for 6 days.
Drying Greenhouse with mesh covered decks.
Story This private fermentary was set up to increase and stabilize the income of smallholder cocoa farmers. Maya Mountain Cacao purchases wet beans from multiple farmers and combine them during the fermentation and drying process. This combination also improves the quality of the cacao by centralising the post-harvesting processes. Maya Mountain Cacao is the first specialty grade cacao coming out of Belize.

Producer Akesson's Organic Estate
Region Sambirano
Cacao 70%
Ferment 4 tier box system for 6 days.
Drying Drying decks on rails and sun patios.
Story Akesson Estate is owned by Bertil Akesson and is located in northwestern Madagascar where cacao has been produced sincethe 1920s. Akesson's highly regarded 2000 acre estate intercrops cacao with peppercorn trees which provide shade for the cacao trees below.


Producer Kokoa Kamili

Region Morogoro
Cacao 70%
Ferment 3 tier box system for 6 days.
Drying Moveable mesh beds.
Story Koko Kamili is a privately owned fermantary and social enterprise set up by Brian LoBue and Simran Bindra. They buy wet beans from over 3500 smallholder cacao farmers and combine them for fermentation. By centralising fermentation in a controlled environment Koko Kamili has helped improve the overall quality of the cacao, increasing income for the farmers.
.