Chewy Chocolate & Fennel Cookies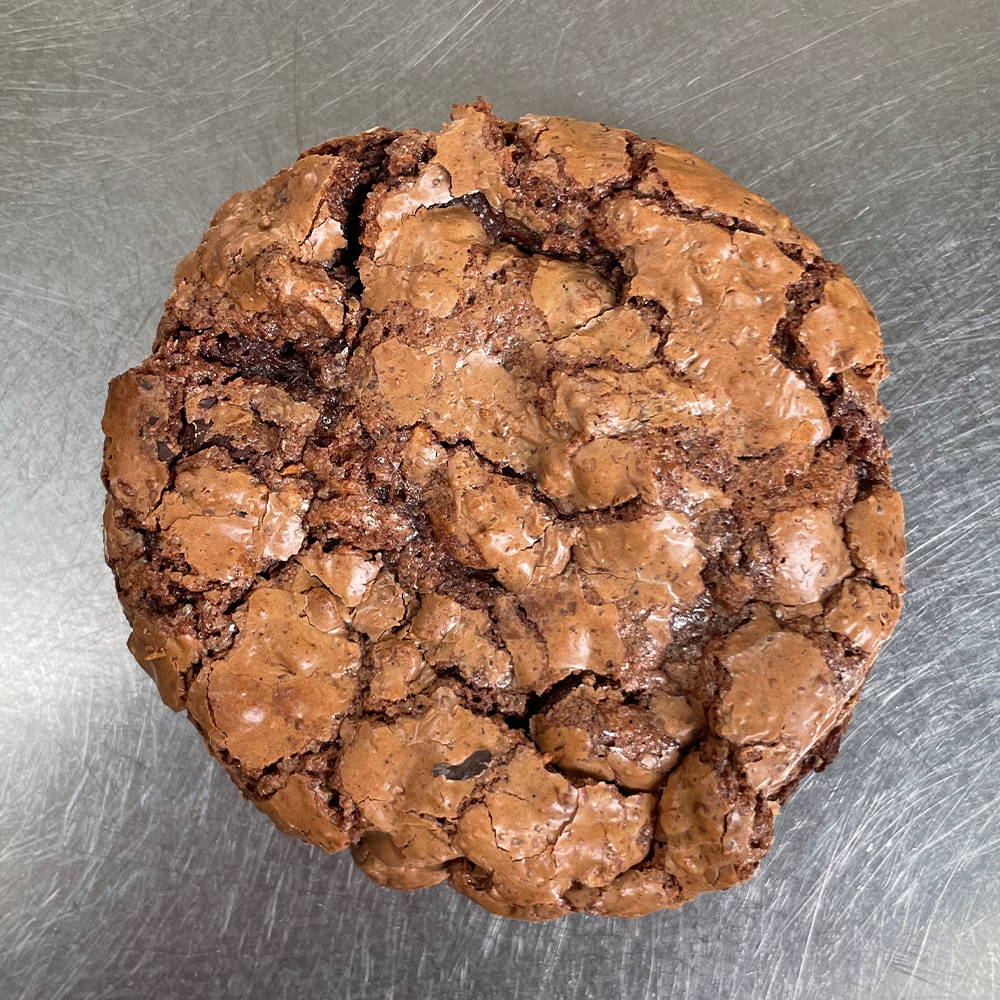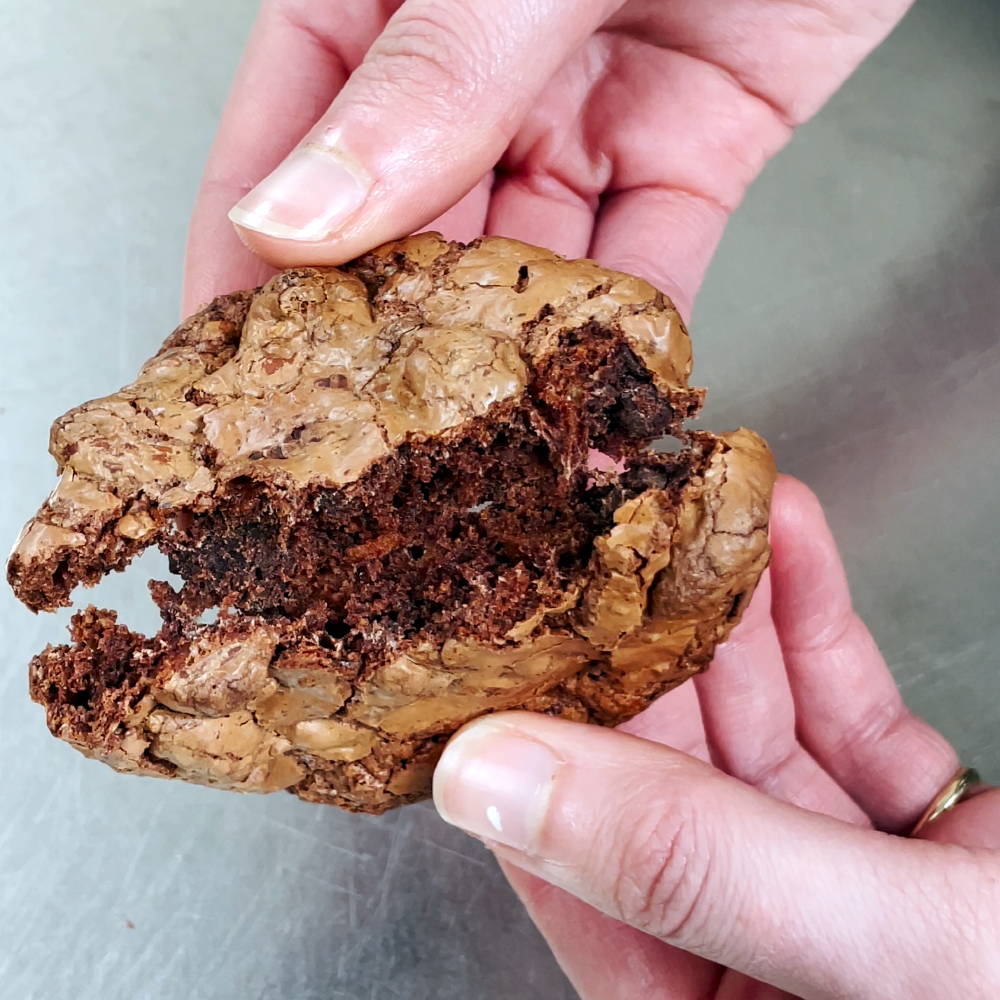 Matt Wilkinson formally of Pope Joan and currently the creative director at Four Pillars "Made from Gin" provided us with this recipe. "This recipe is a Wilkinson household favourite and came about from originally using Hunted+Gathered fennel chocolate. It makes a batter similar to that of a macaroon. Once baked it has a similar texture to a brownie. I love them."
50g butter, diced

160g Ecuador 70% Buttons
2 free range eggs
220g raw sugar (could use coconut sugar)
1 teaspoon vanilla paste
30g coconut flour
1 teaspoon fennel seeds
65g raw almonds, roughly chopped (optional)
½ teaspoon baking powder
pinch salt
1. Heat oven to 180C. Line two baking trays with baking paper.
2. Melt butter and chocolate in a saucepan on a low heat. Set aside to cool.
3. Whisk eggs, sugar and vanilla on a high speed for 2-3 minutes until nice and thick. Pour melted chocolate into a bowl and mix together softly to combine. Then add the coconut flour, fennel seeds, almonds, baking powder and salt. The batter will be quite wet, very similar to a Macaroon batter, let the batter sit for 10 minutes before transferring to the tray as the coconut flour will absorb some liquid and make the cookies easier to spoon out.
4. Use a dessert spoon to scoop the cookie batter in rough circles on the baking tray, leaving room to spread. For smaller cookies use a teaspoon scoop per cookie.
5. Bake for 10 minutes, remove from the oven while they are still soft and transfer to a wire tray to cool.