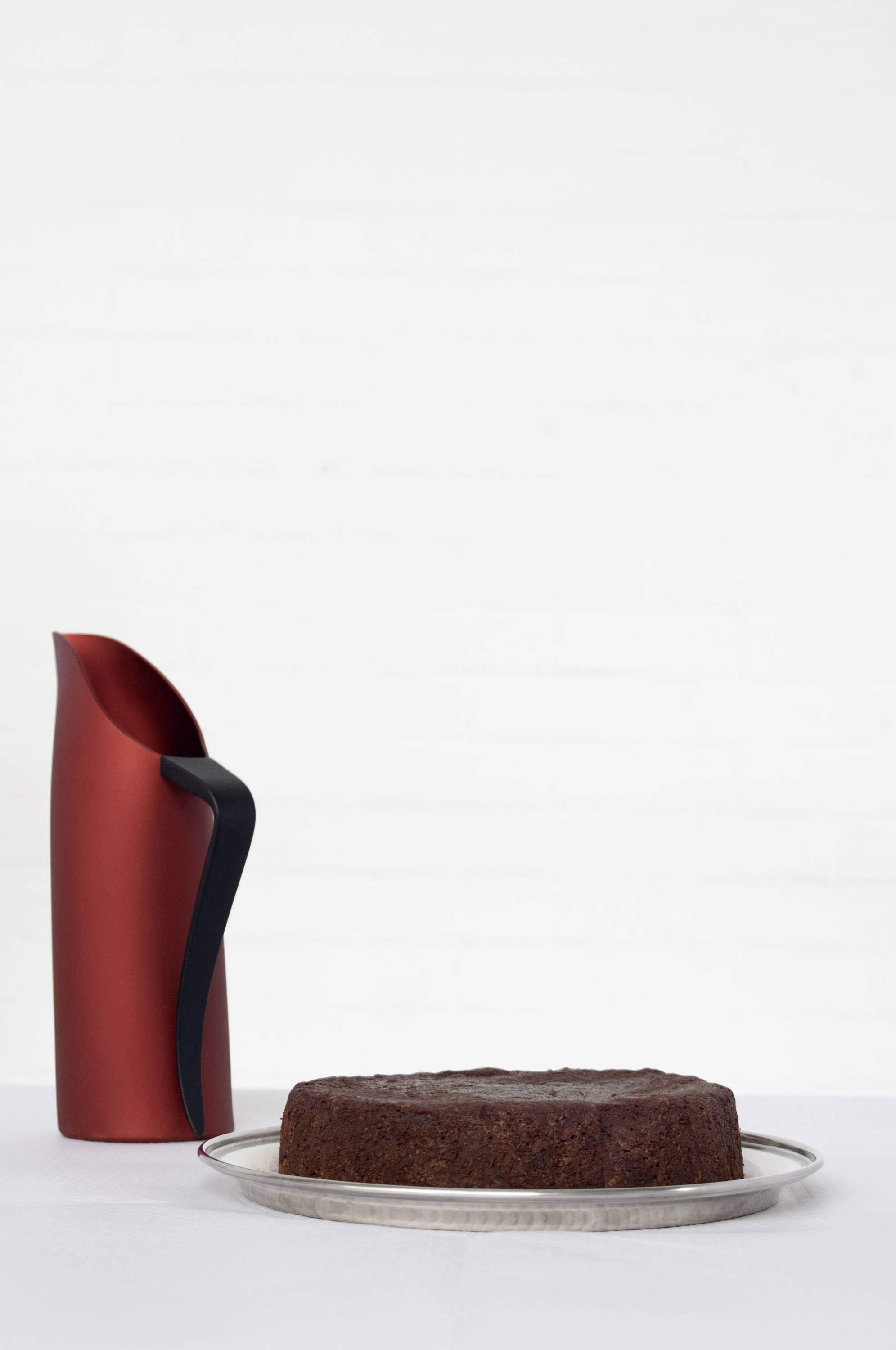 250g unsalted butter, plus extra for greasing
500g Belize 70% Buttons
10 large eggs, separated
50g caster sugar
35g plain flour
1. Preheat the oven to 160°C/fan 150°C. Grease the base and sides of a 30cm springform cake tin with butter and line with baking parchment.
2. Put the chocolate and butter into a medium pan and melt gently together. Mix well, then allow to cool to room temperature.
3. Put the egg yolks into a bowl with the sugar and beat with an electric beater until the mixture is white and ribbony. Fold in the melted chocolate and butter mixture, then sieve in the flour and fold in.
4. Finally, in a large clean mixing bowl, whisk the egg whites until they form soft peaks. Fold them into the mixture gently but as quickly as you can.
5. Pour the mixture into the prepared cake tin. Bake in the preheated oven for 20 minutes, then take out of the oven, place a serving plate on top and leave to steam and cool completely, for at least an hour. When cool, you can put it into the fridge, which will give you a firmer cake.
Serve with creme fraiche.