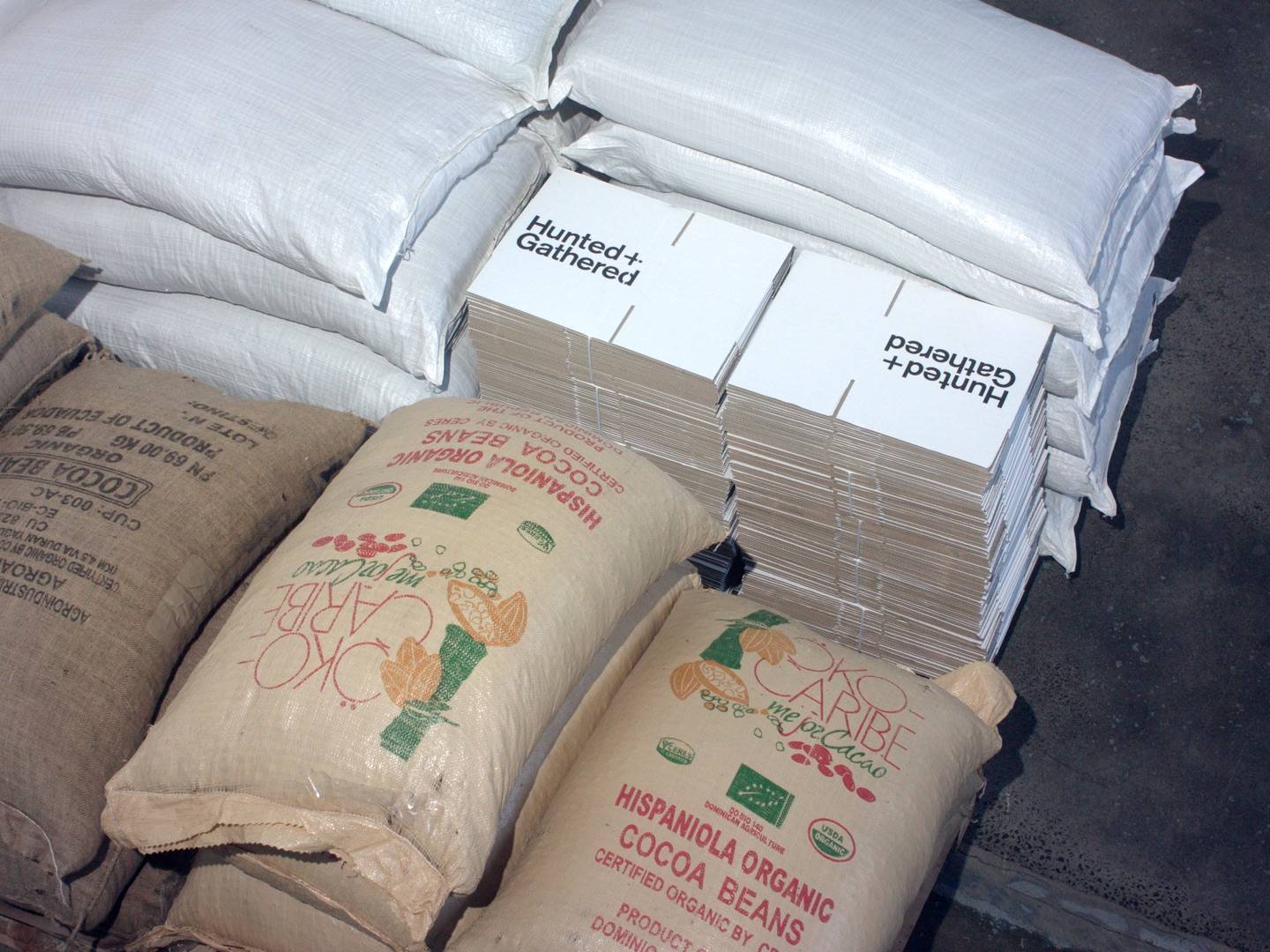 1. Source Cacao
Hunted+Gathered source the world's best organic cacao beans from ethical producers in Africa, Central and South America.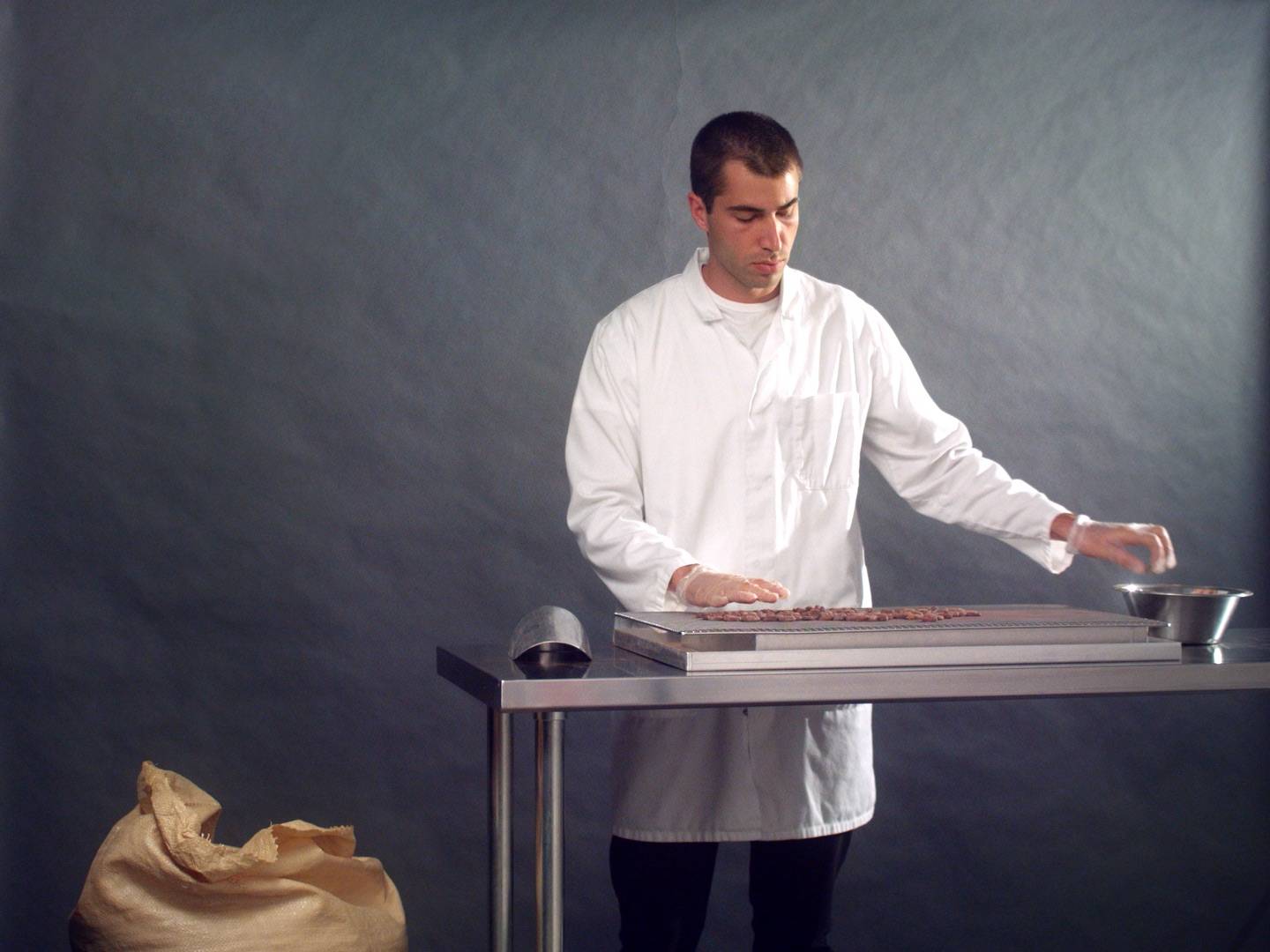 2. Sort
The beans are hand- sorted, separating the good from the bad.
3. Roast
The good beans are roasted. Temperature is carefully tailored to origin to release their individual flavour profiles.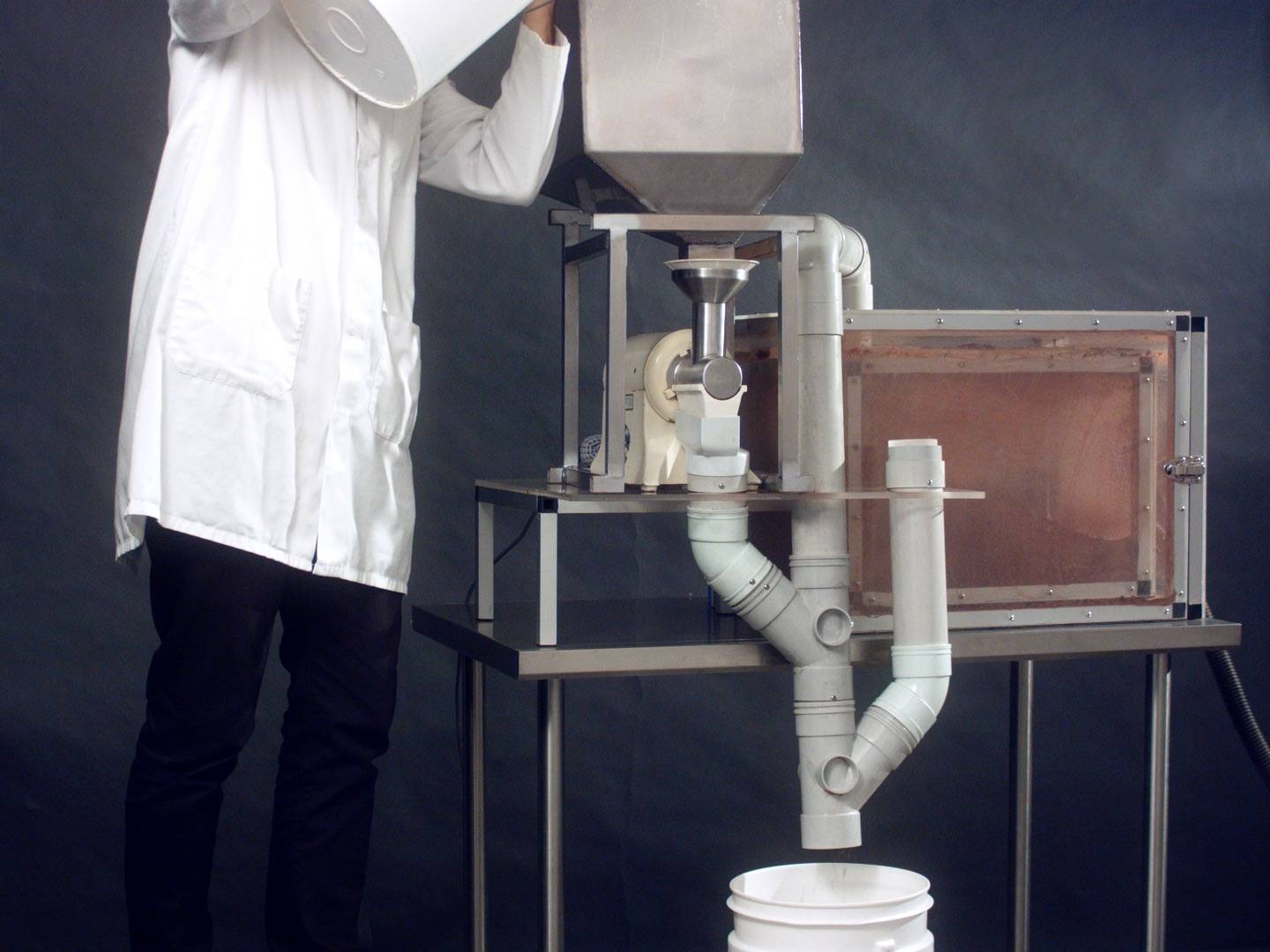 4. Winnowing
The roasted beans are cracked and winnowed, separating the shell from the nib.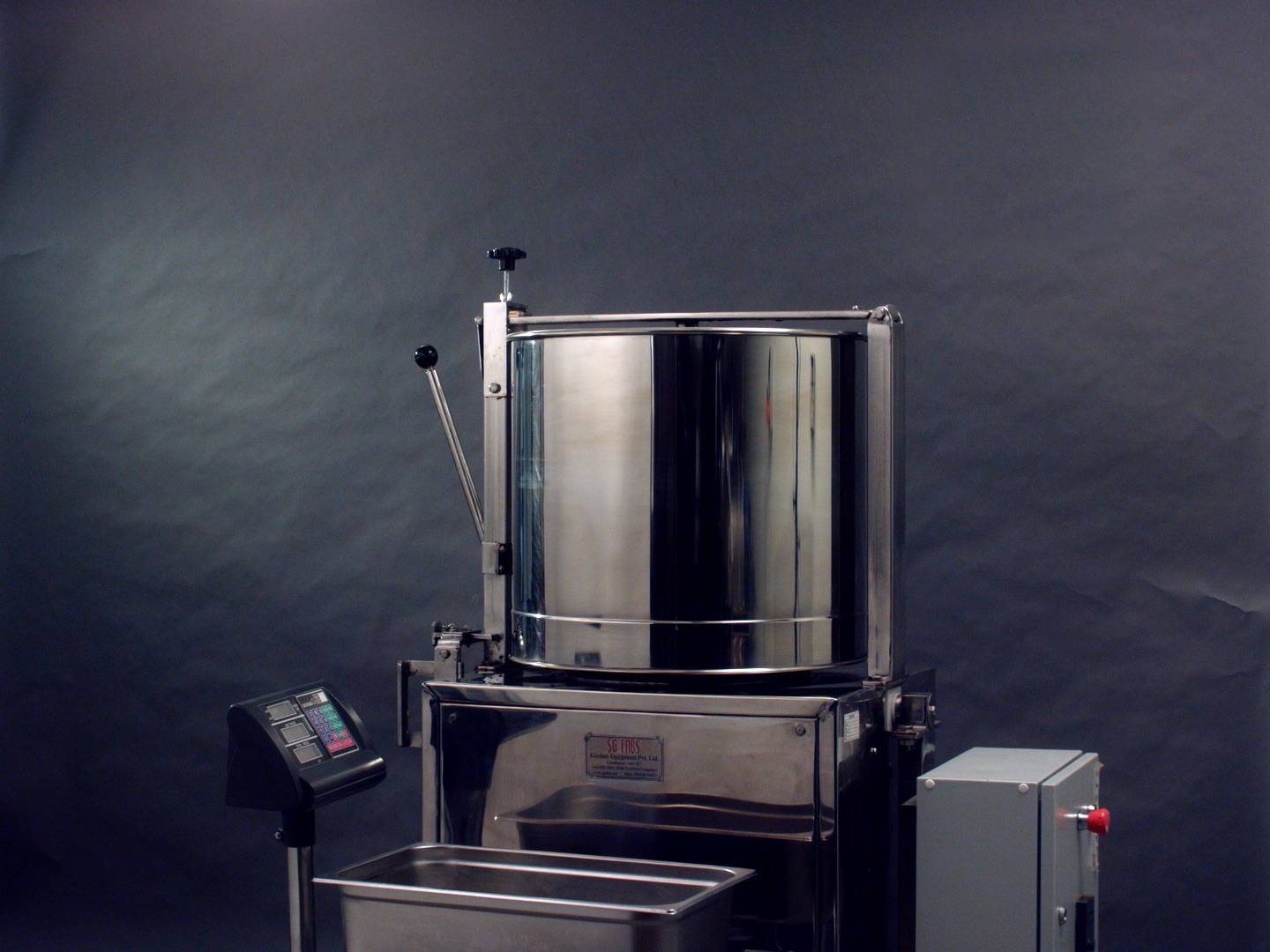 5.1 Grind
The nibs are ground with organic coconut sugar and organic cacao butter for 3-5 days.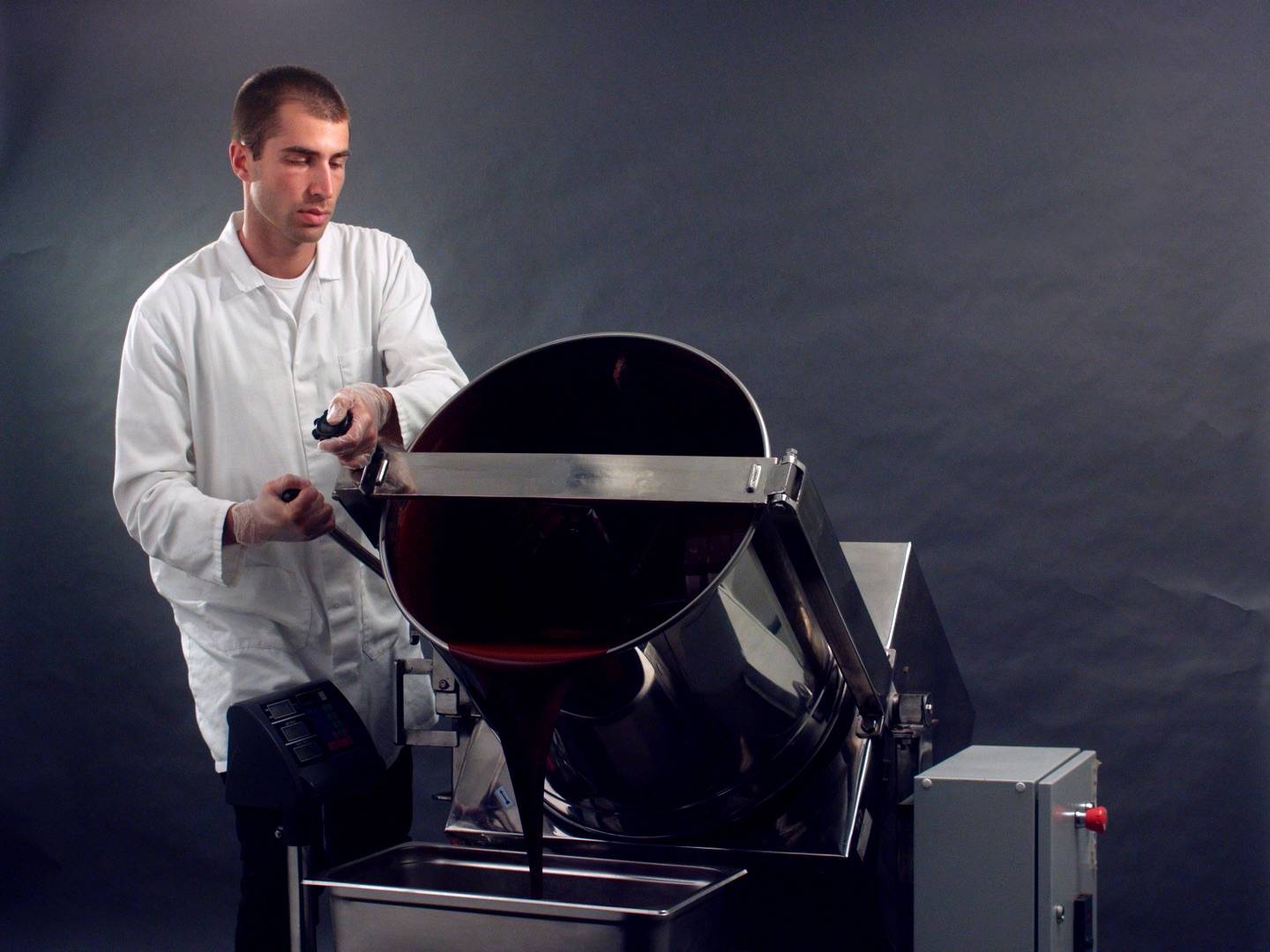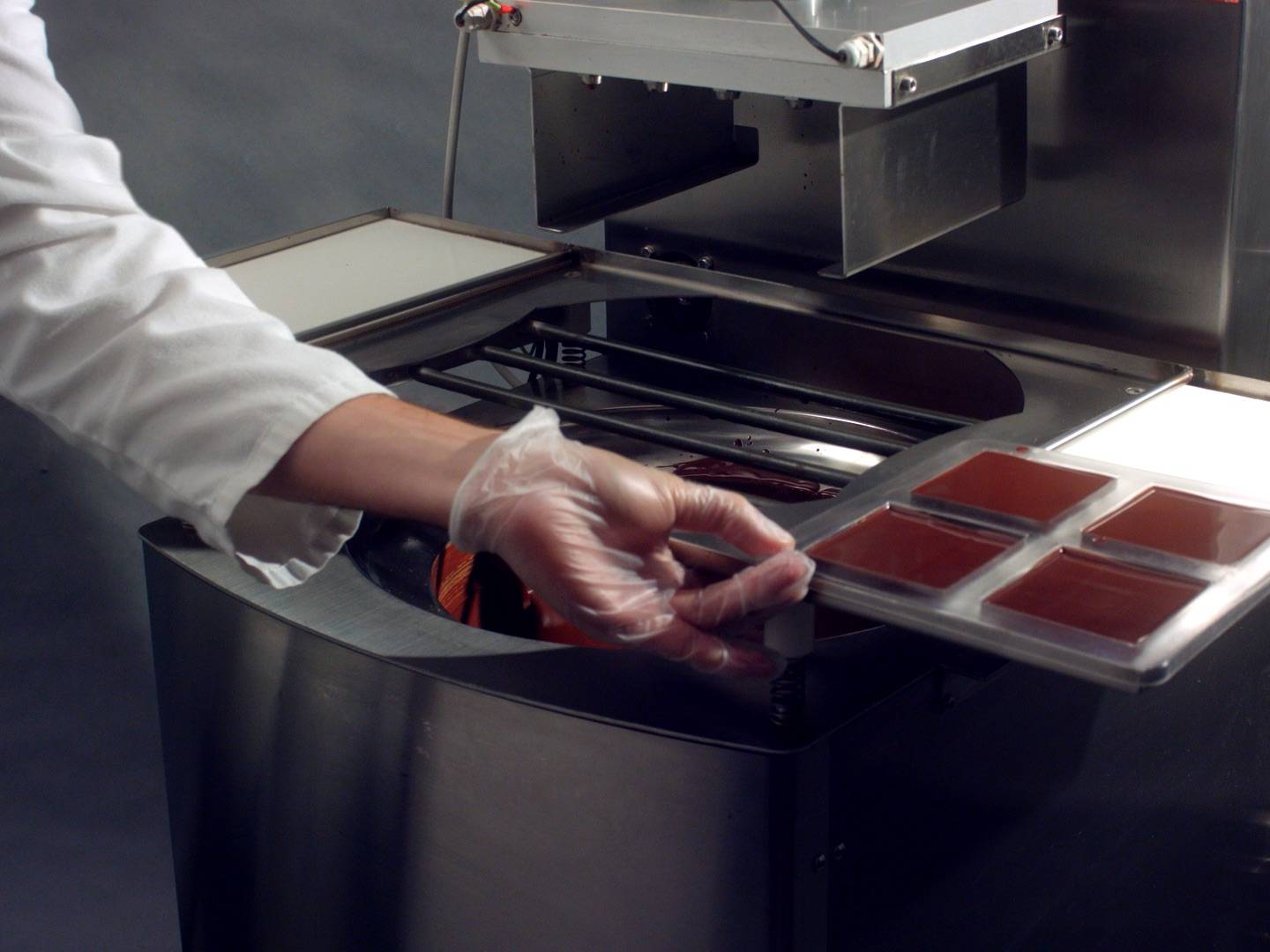 6. Temper
The chocolate is tempered and poured into moulds. Tempering gives chocolate its texture and sheen.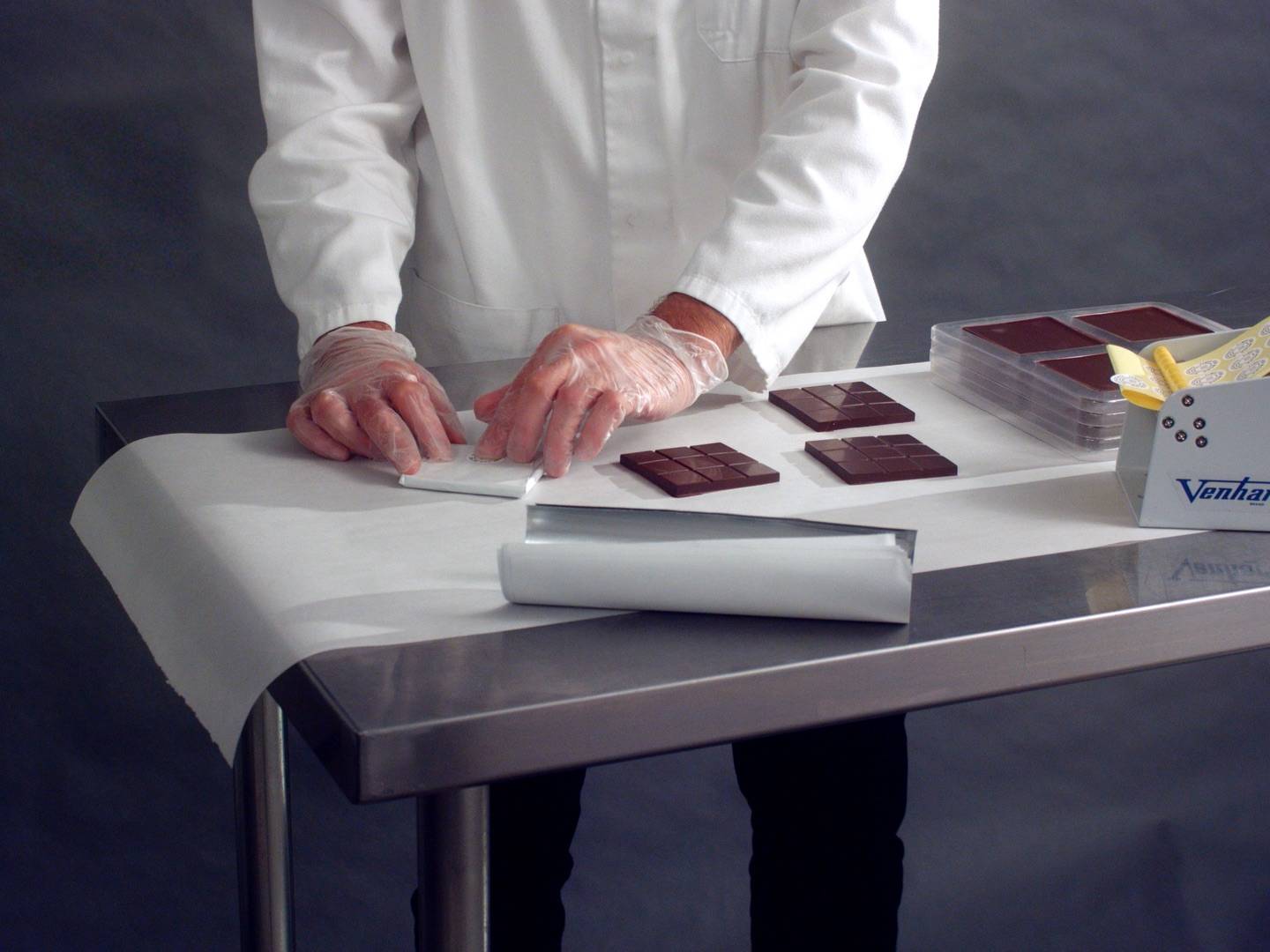 7. Wrap
Once set, the chocolate is hand-wrapped to finish.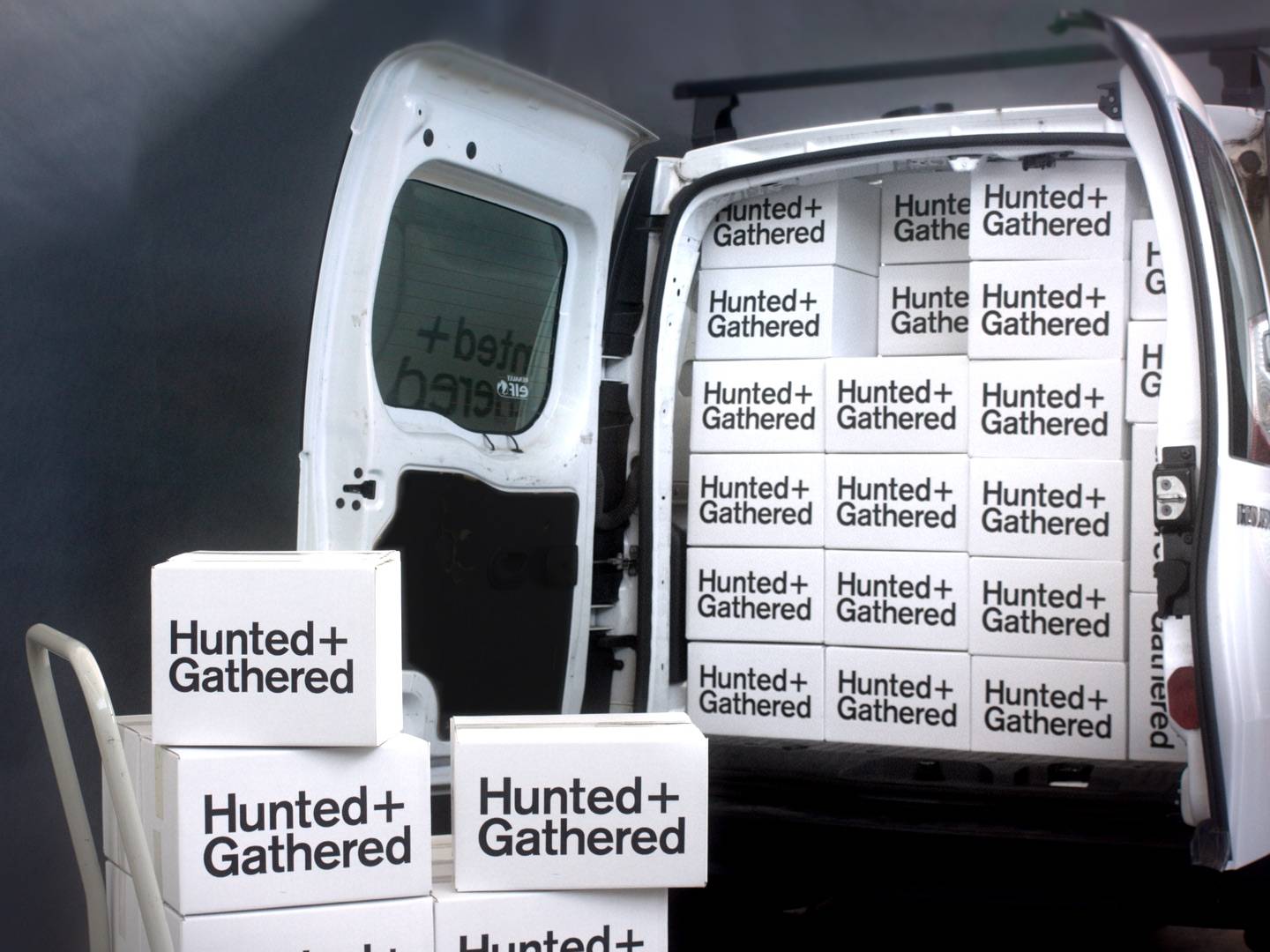 8. Delivery
The chocolate is delivered to you.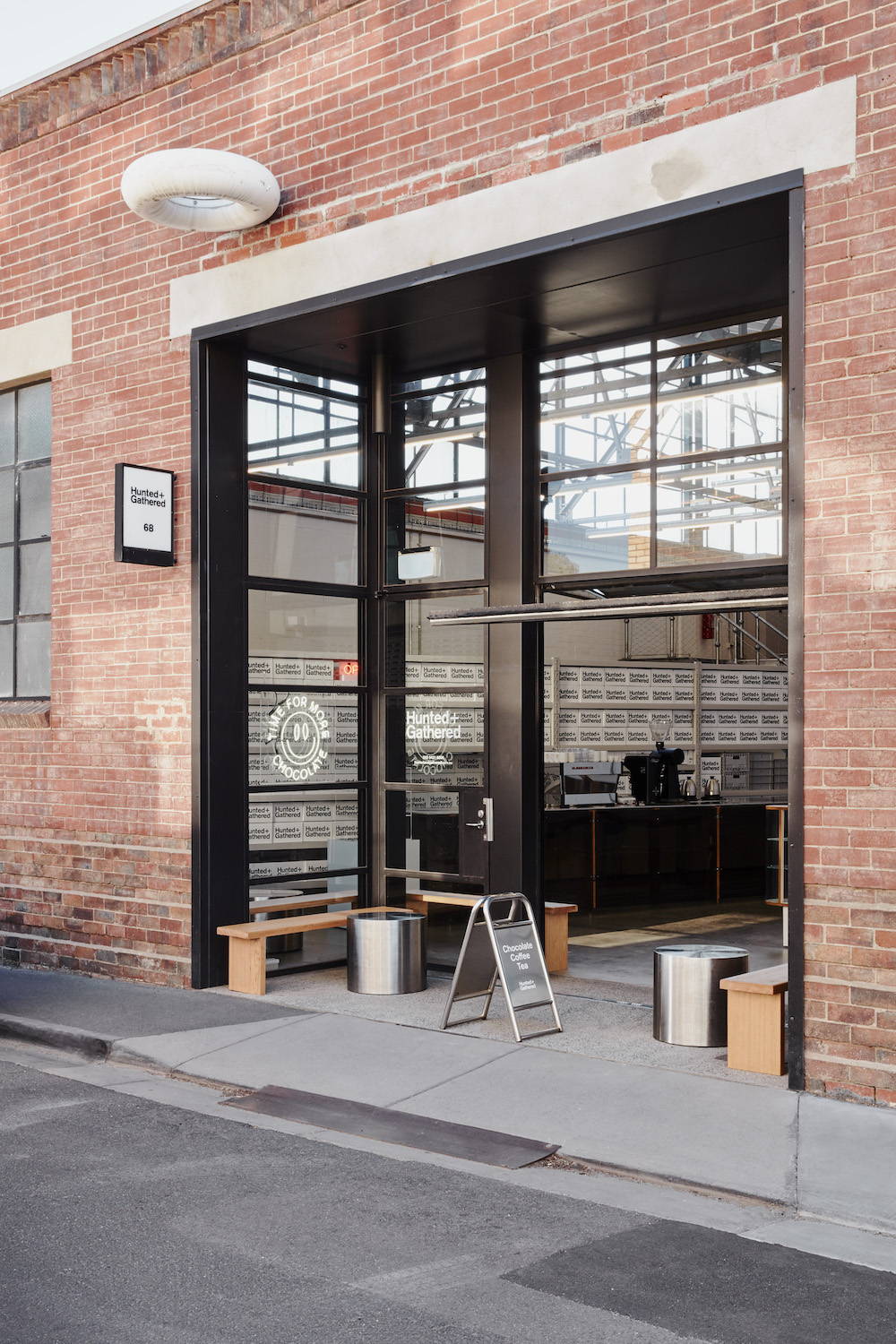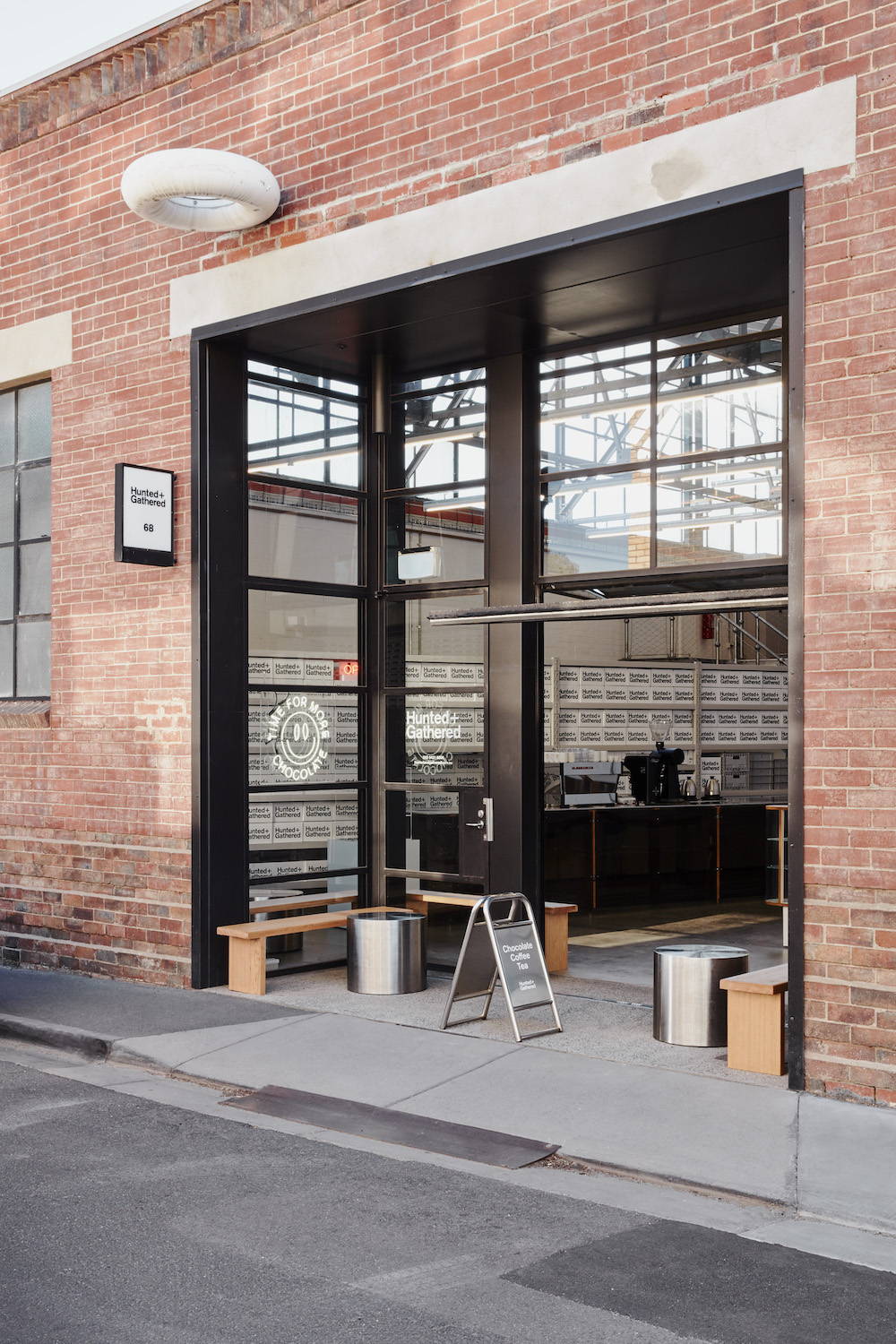 In our Cremorne headquarters we produce organic chocolate from bean to bar. Hunted+Gathered chocolate bars usually have no more than five ingredients. Most have just three.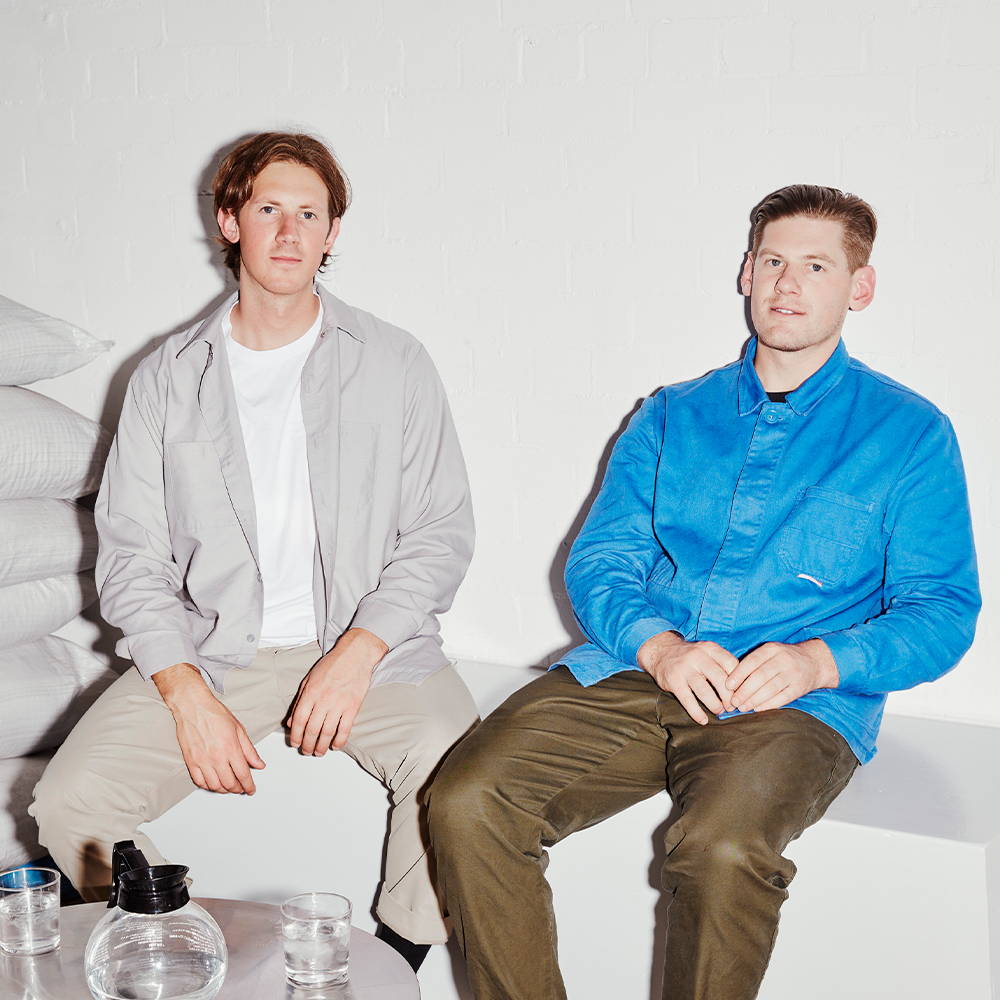 Established in 2012 with the philosophy that the simplest products are best, and usually taste the best too. Hunted+Gathered place an emphasis on the small details to create things we are proud of.
Is Hunted+Gathered certified organic?
Yes.

Why is Hunted+Gathered different from other chocolate?
There aren't many people making chocolate from start to finish anymore and this is something we specialise in. From sourcing fine flavoured cacao beans from around the world, to roasting, grinding, and conching in house. Being in control of all processes ensures we can focus on quality and know what has gone into the chocolate and how it has been treated along the way. As we are sourcing such full flavoured and high quality cacao beans, we process them with care and at low temperatures as to not lose the pure characteristics of the beans.
Are your products vegan?
Yes, all core products are vegan.
What is the shelf life?
12 months from manufacture date.
Gold medals have been awarded
to Belize, Dominican Republic, Peru, Ecuador, Madagascar and 85% in the Australian Fine Food Awards.
Traceability is extremely important to Hunted+Gathered, we receive detailed transparency reports from each cacao supplier to track their ethical and sustainable journey.